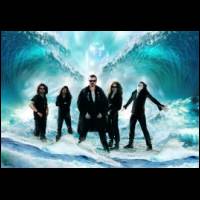 AXXIS_UTOPIA_Wave1.jpg
2.37 MB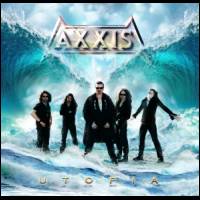 AXXIS UTOPIA_wave_Logo.jpg
3.51 MB
1. click on the pic to get a better view.
2. for downloading click with the right mouse button on the pic and choose"save target as..."
1. Klick auf das Bild für eine bessere Ansicht.
2. Für den Download einfach auf das Bild mit der rechten Maustaste klicken und mit "Ziel speichern unter..." auf den PC kopieren.
---


BIO_UTOPIA
(Deutsche Version)